AVT058 AviationTag Airbus A340 (Lufthansa) Reg #D-AIHR White Original Aircraft Skin Keychain/Luggage Tag/Etc With Lost & Found Feature
SKU:

AVT058

UPC:

4260411671503

MPN:

AVT058

Scale:

Not Applicable
Frequently bought together:
Description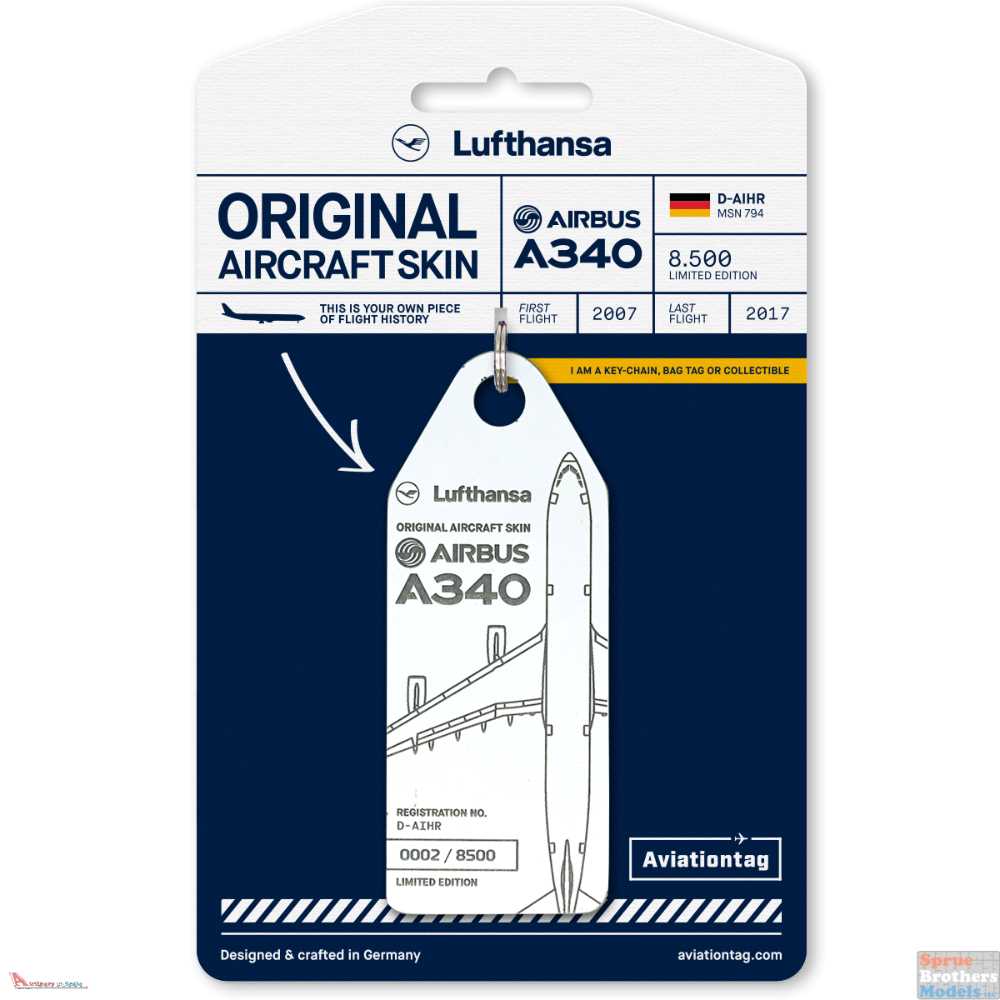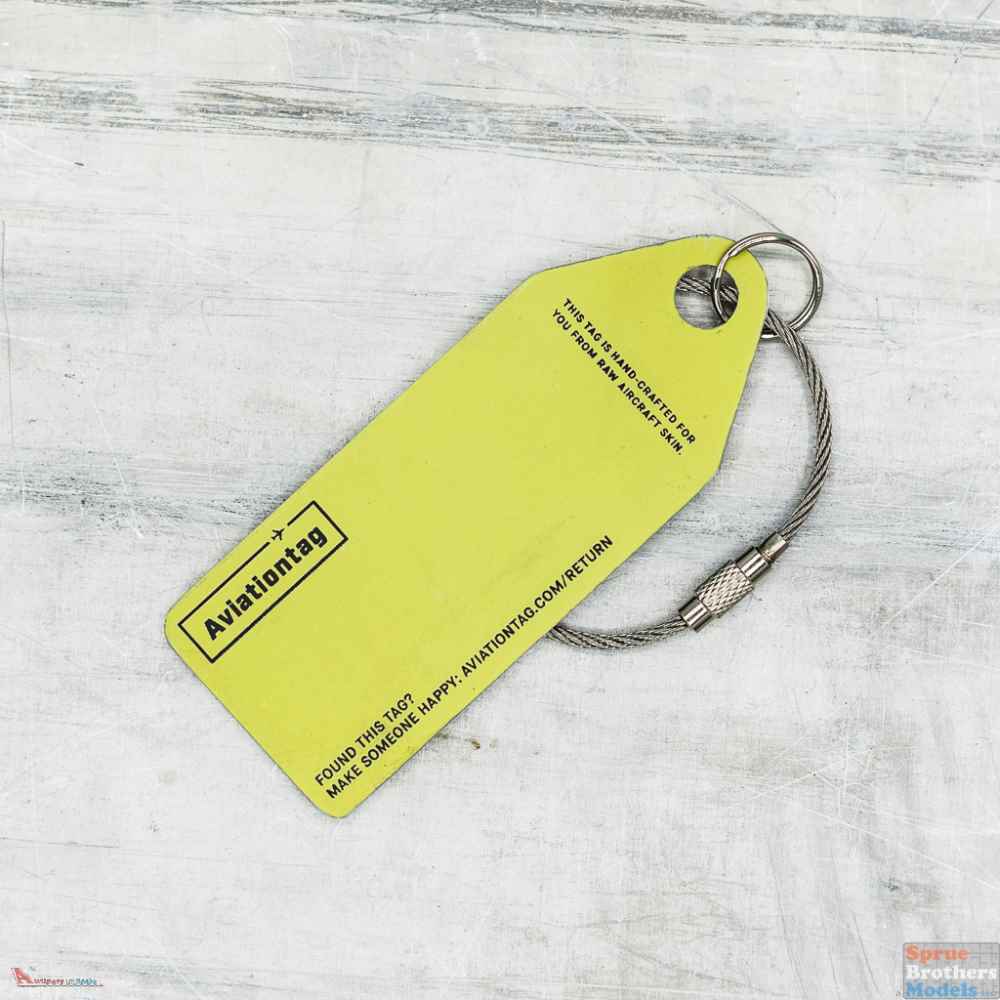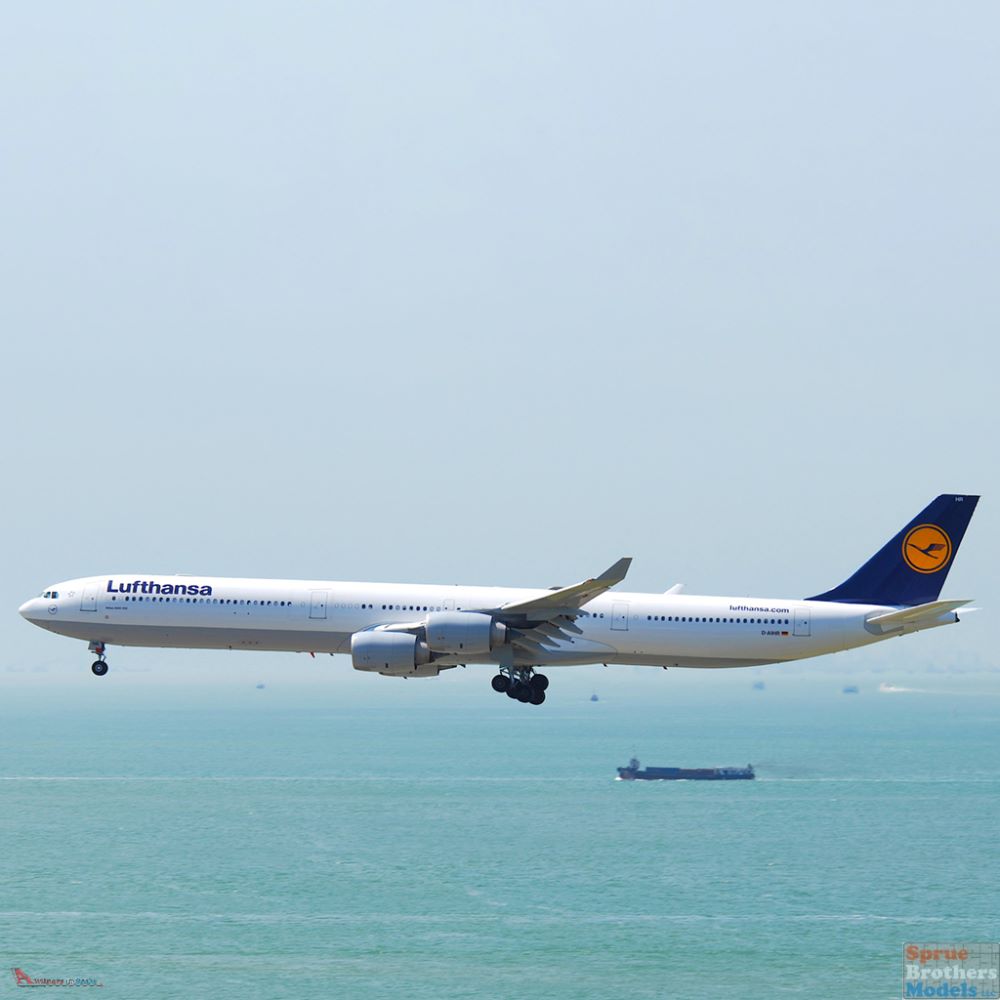 Every tag is unique. Depending on the plane, tags may vary in terms of haptics, material thickness and colour. Small blemishes bear witness to the plane's long history and are an authentic reminder of its glory days over the clouds.
Each tag is made from the retired original aircraft fuselage skin of the featured aircraft, and is numbered. Size: 1.37 x 3.46 inch (35 x 88 mm)

Lost & Found Service
AviationTag also offers a bonus lost and found service. Thanks to the unique combination of serial number, plane type and honest finder, your tag can be traced back to AviationTag who will do their best to get your things back to you as quickly as possible. Just be sure to register your tag at https://www.aviationtag.com/en/aviationtag-registration/

Aircraft Featured
Aviationtag has been a proud partner to Lufthansa and part of the hugely successful Lufthansa Upcycling Edition for many years now. We are thrilled to now be able to present another Aviationtag edition of our own though – officially licensed by Lufthansa of course: The former Airbus A340-600 D-AIHR!
In February 2007, the A340 with MSN 794 was delivered to the German flag carrier and after less than 10 years in Lufthansa's service was retired again in 2016. In 2019 the D-AIHR embarked on its final journey and now continues to fly around the world as an Aviationtag on the suitcases and bags of many a traveler!
About AviationTags
Alongside commercial planes like the Boeing 747 or the Airbus A340, we have also given historical aircraft like the DC-3 'candy bomber' a second life as an Aviationtag. But this also allows us to preserve important and interesting parts of aviation history.

See the video below which shows how an AviationTag comes to life.
View All
Close