GTR32057 1:32 GT Resin F-4E Phantom II Slat Wing Conversion Set [includes TISEO with Clear Lens] (TAM kit)
SKU:

GTR32057

UPC:

MPN:

32057

Scale:

1/32

Subject:

F-4 Phantom II
Frequently bought together:
Description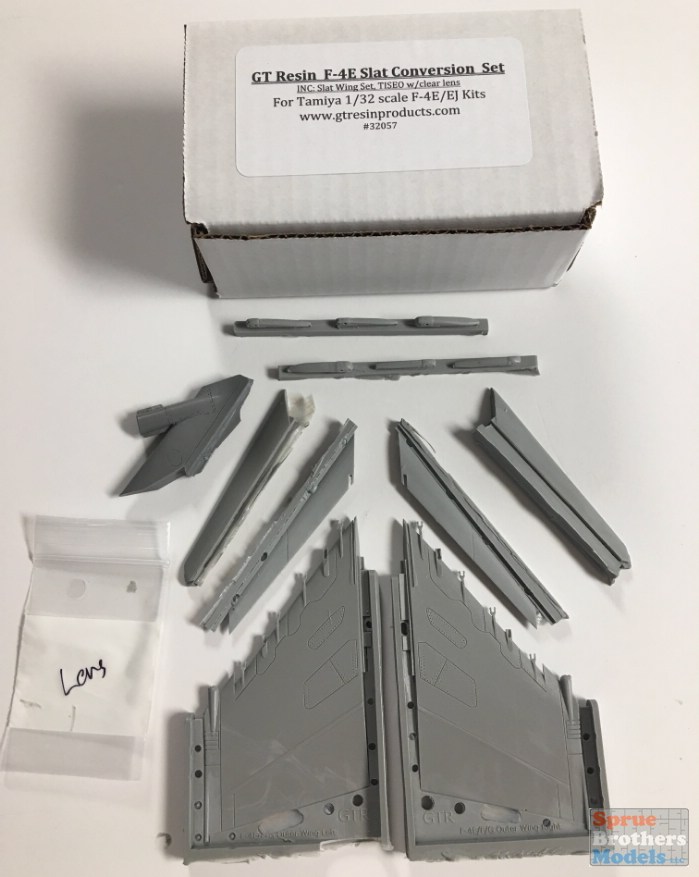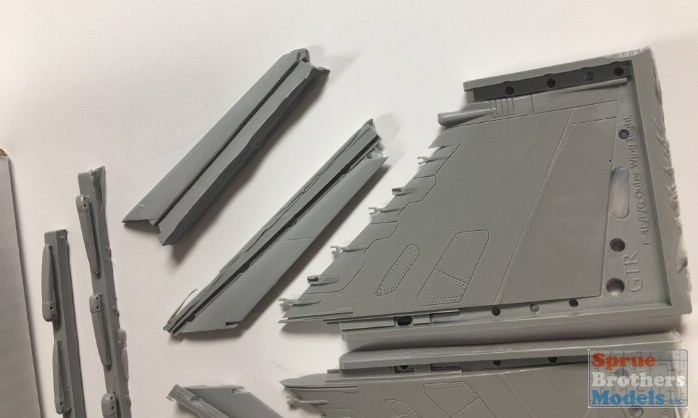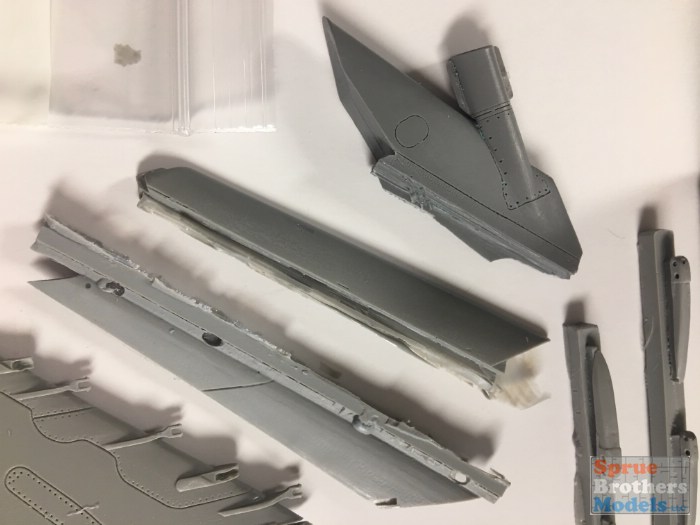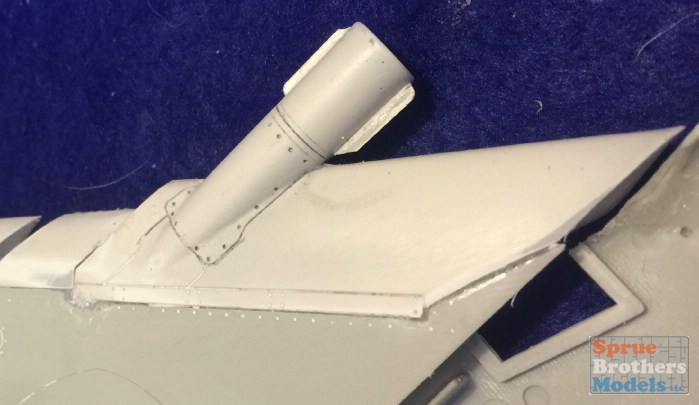 1/32 Scale F-4E Slat Wing Set with TISEO made for the Tamiya F-4E/EJ kit
The Set is the finest slat wing kit ever offered for converting the Tamiya hard wing f-4E kits into the Slat wing version. The wings are designed using current 3D CAD and 3D printing technology and are the only correct way to add slat wings to your model. The outer wings are designed for ease of installation to allow the modeler to get the correct 12.5 degrees of dihedral. They are as easy to install as the kit outer wings. An inner wing retracted slat insert is offered for those that want to change this part, but but doing so is not necessary as the hinge fairing will fit either the Tamiya wing or the GTR insert. A highly detailed TISEO is included with a clear lens for the ultimate in realism.
In the set you get:
‹¨«?‹¨« New outer Slat wings that feature easy installation, correct details, and accurate slat hinges. Outer wings also allow ease of strake installation to get it at the correct angle with respect to the outer wing. Outer wings also feature accurate navigation light/wing tip details, correct slime lights, and trailing navigation light.
‹¨«?‹¨« Highly detailed Slats that can be positioned in either the retracted or any tilted position. Slats can even be separated as on the real F-4‹¨«??s into two distinct slats.
‹¨«?‹¨« Detailed wing strakes that are made for the right and the left wing respectively. Slats are easy to install in preset slots on outer wing.
‹¨«?‹¨« Detailed inner wing insert to simulate the retracted inner wing slat
‹¨«?‹¨« Highly detailed hinge fairings. These are numbered and sided right and left for accurate placement. Note, the small fairing is on the inside, not the outside as mistakenly done on most kits.
‹¨«?‹¨« Highly detailed TISEO camera with clear lens. This allows you to detail the inner workings of the camera and get the most realistic look.
‹¨«?‹¨« Complete installation instructions.
View All
Close