ZKMK31105 1:32 Zoukei-Mura Henschel Hs129B-3
SKU:

ZKMK31105-OS

UPC:

4518992231105

MPN:

K31105

Scale:

1/32
Frequently bought together:
Description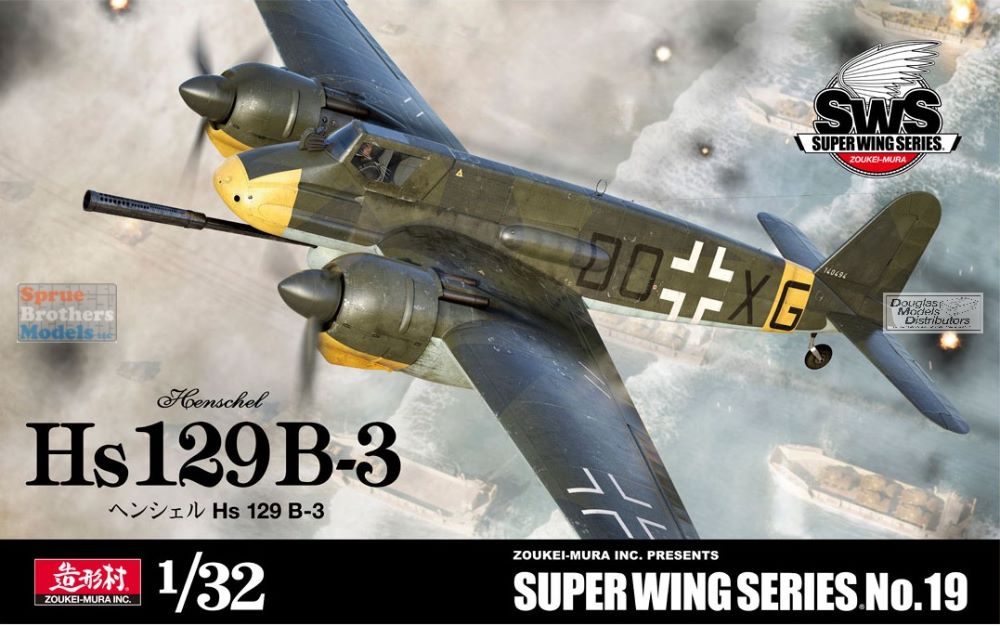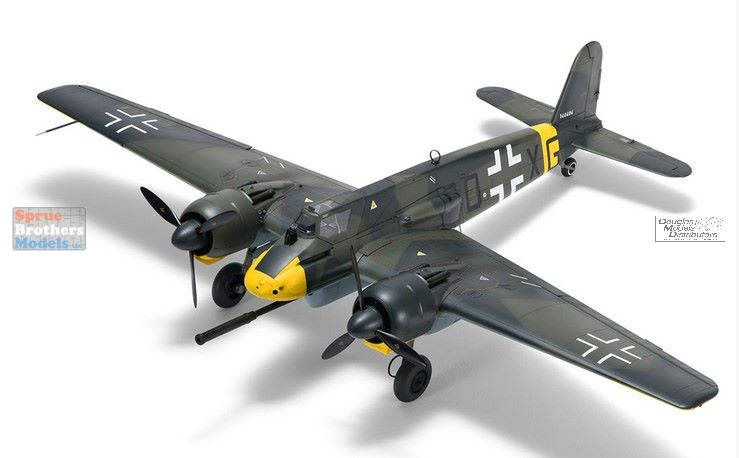 The Henschel "Hs 129" is a tank buster that was equipped with powerful ground-attack weapons and destroyed the influx of Soviet tanks during World War II. As for the performance of the aircraft, it is a twin-engine but compact with a total width of 14.2 m and a total length of 9.75 m, and the engine is a weak French-made Nome Lawn "14 M" 14-cylinder double-row radial air-cooled engine (700hp) x 2. The cruising range is 880km, which is not much different from the "Bf 109". The maximum speed was 407km / h, which was not high at all, but it was highly trusted by pilots that it was easy to handle due to the fact that the development purpose was narrowed down to ground attacks and the maintainability was good.
Also, due to its peculiar outer shape, some kits have been released for a long time, but 1/72 was the center, and the outer shape was merely shaped. What is the essence of "tank buster" revealed in the SWS kit? Let's take a closer look at the structure of the "Hs 129" and its functions.
Specifications
Plastic Model Kit
Including 2-color molded parts (clear and grey)
Total Parts about 443
Size Height: approx. 93 mm, Width: approx. 443 mm, Length: approx. 344 mm
View All
Close