PPDK32006 1:32 Phantom Phreaks Resin - RF-4E Phantom II High Speed Recce Nose Conversion Set (TAM kit) Limited Edition
SKU:

PPDK32006K

UPC:

MPN:

K32006

Scale:

1/32

Subject:

F-4 Phantom II
Frequently bought together:
Description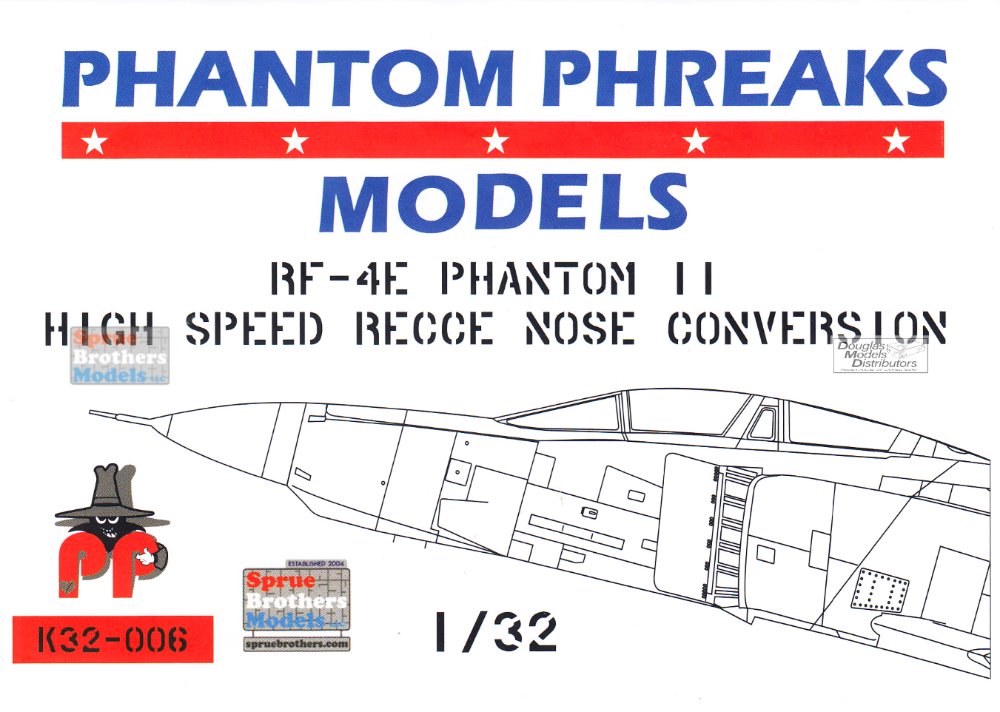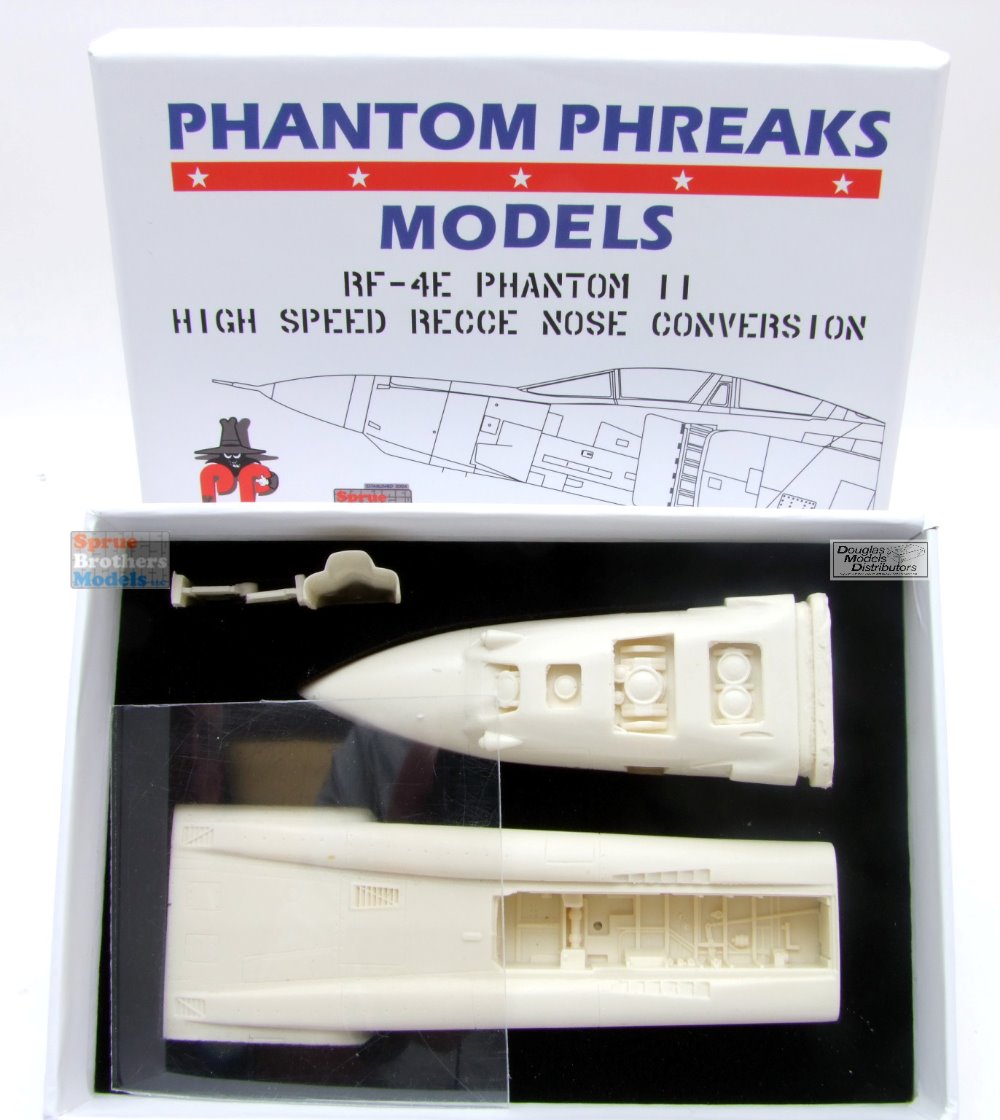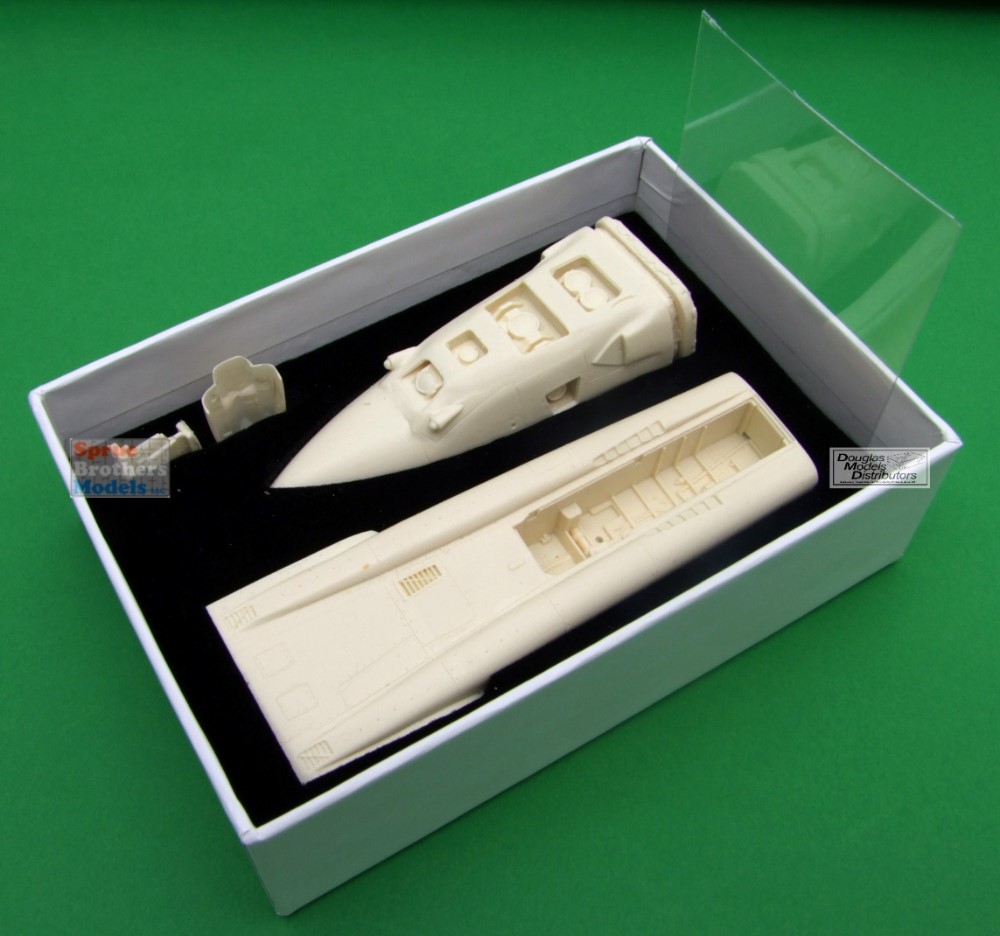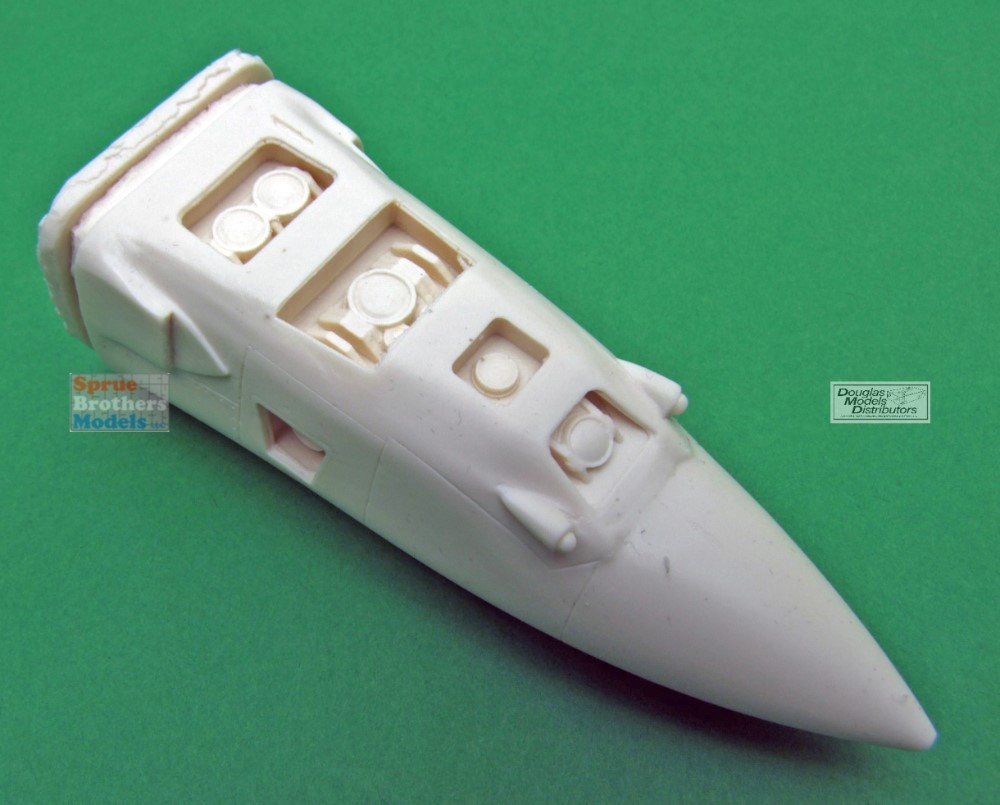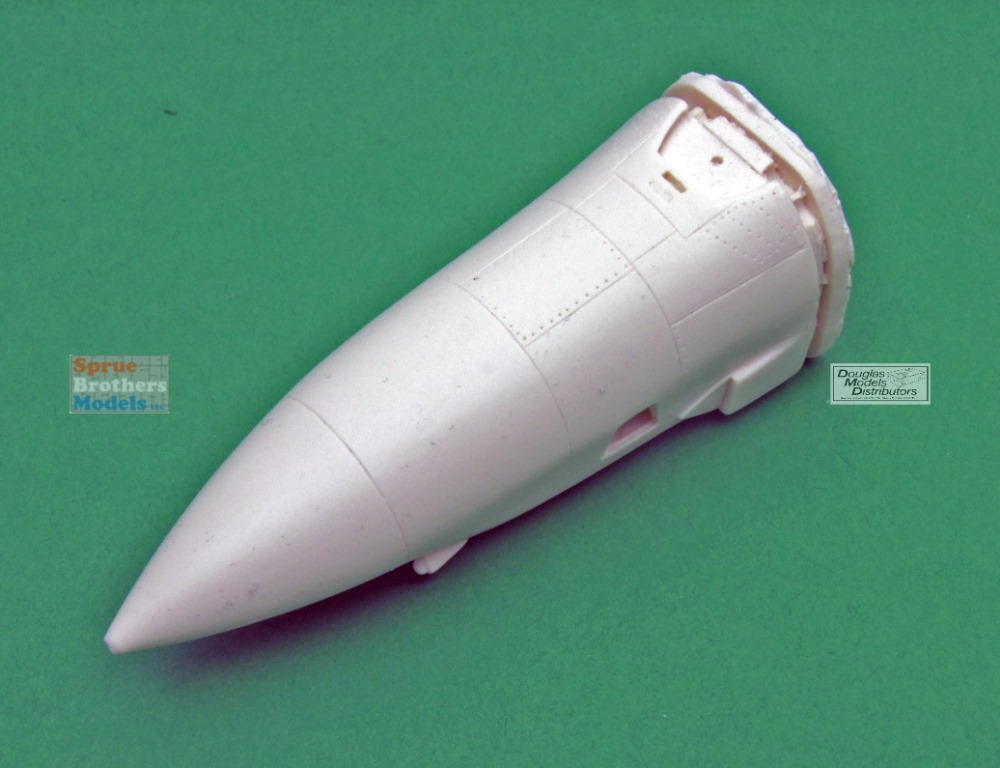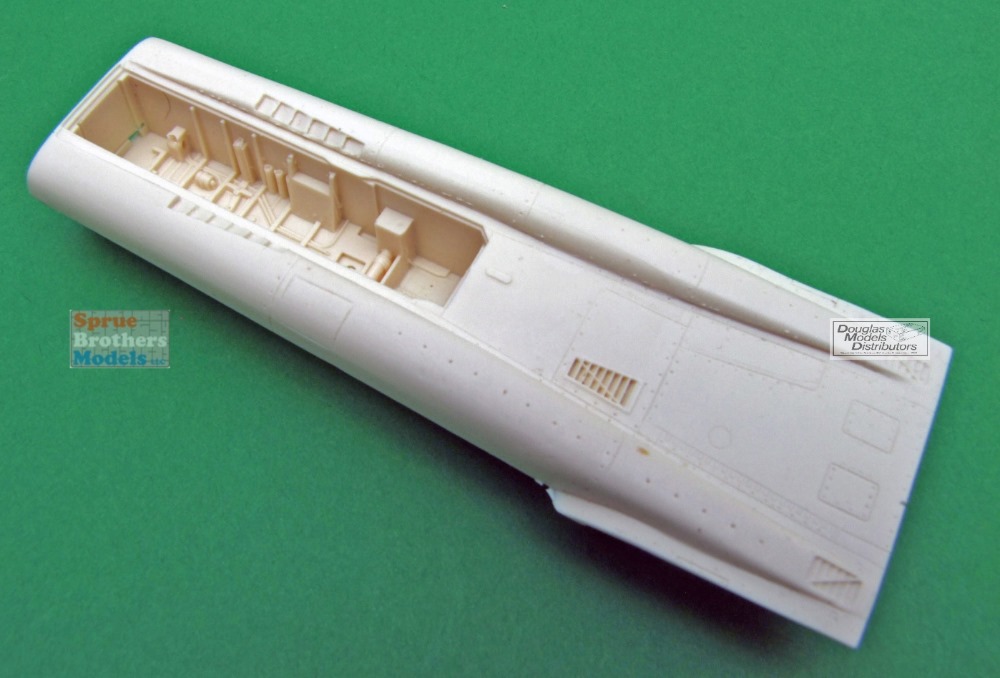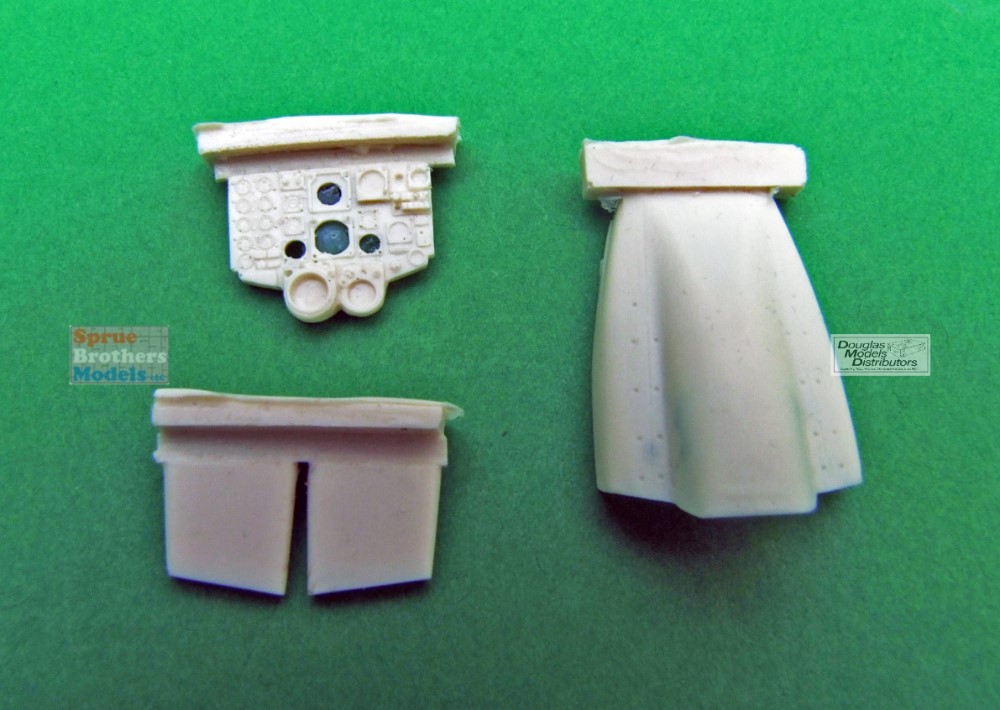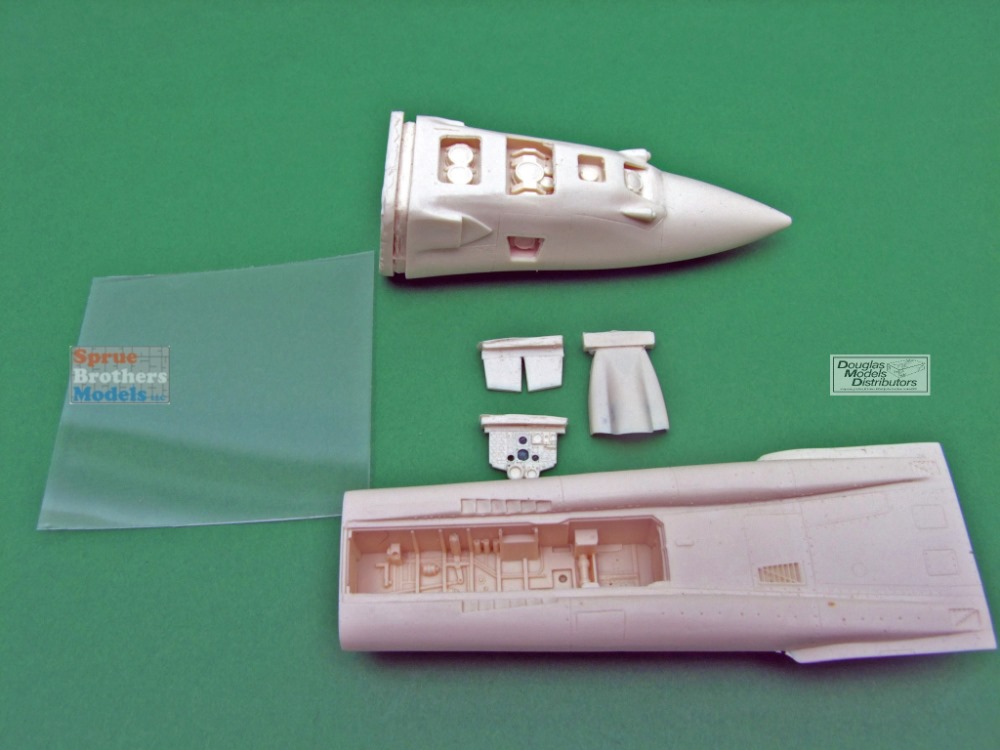 Final version of RF-4E, it was design to add more speed to RF! This is why they called it "High speed nose". It has been used by US ANG towards end of F-4 use in USA but long years served in German, Japanese, Greek and Turkish AF after US retired the F-4s.
This conversion was made for use with the Tamiya F-4J kit, But also you can use the Tamiya F-4C/D kit! If you use the F-4C/D kit, the only cutting required is removing 23mm from the nose section of upper fuselage (see picture below)! Other parts are the replacement of kit parts! Very simple conversion to do!!
You can also use our F-4E late 3D cockpit set with this conversion! If you use Tamiya F-4C/D kit you need a late version of burner cans!! Tamiya F-4E can be used as well without any cutting but you need a Navy type nose gear door!
Limited Edition - only 300 produced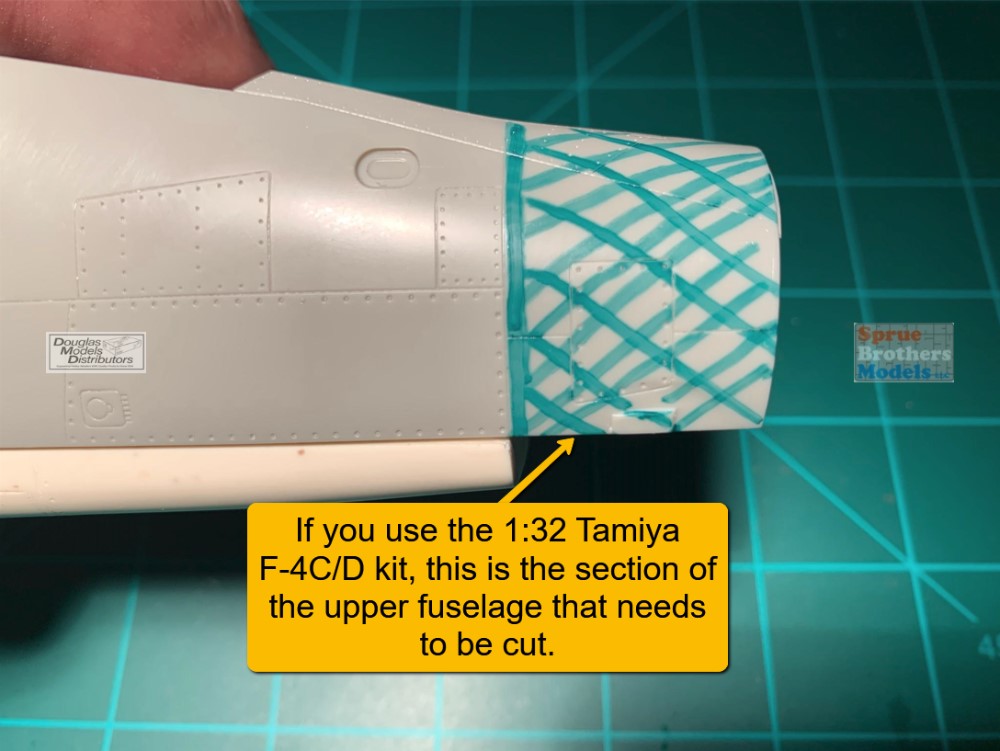 View All
Close