ZKMS01646 Zoukei-Mura Diamond File Set of 5
SKU:

ZKMS01646

UPC:

4518992701646

MPN:

S01646

Scale:

Not Applicable
Frequently bought together:
Description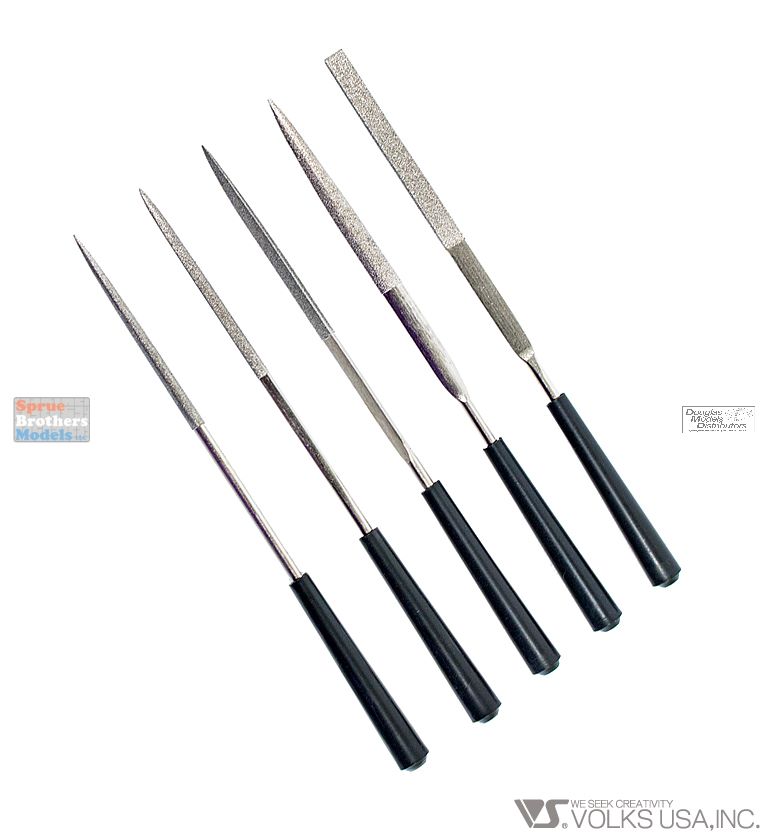 These files are perfect for all sorts of applications! They come in different shapes and taper to a fine tip so you're able to trim away unneeded parts in even the smallest places!
The ZM Diamond File Sets are easy to clean after use, just dip them in a bit of thinner and scrub them gently with a soft toothbrush to remove debris. These nifty little files will last you a lifetime!
Additionally, the files come with their own carrier for easy storage and organizing.
Total length of file: Approx. 5 1/2''
Workable length of file: Approx. 2''
View All
Close